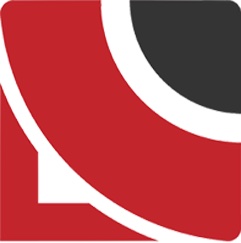 CAL Talent Solutions Limited was founded by a group of organizational psychologists who share the same passion for utilizing best practices to unleash potential.
We come from different backgrounds, with extensive experience in academia, research, HR and business consulting, aiming to gauge and improve the fit between organizations and talents, uncover the fundamental drives of employees and accelerate their growth.


We believe in rigorous research and evidence-based tools. We put to use decades of research findings to ensure that our products fully measure the uniqueness of each person. Further, we use our global networks to gather extensive data and ensure the validity of our products.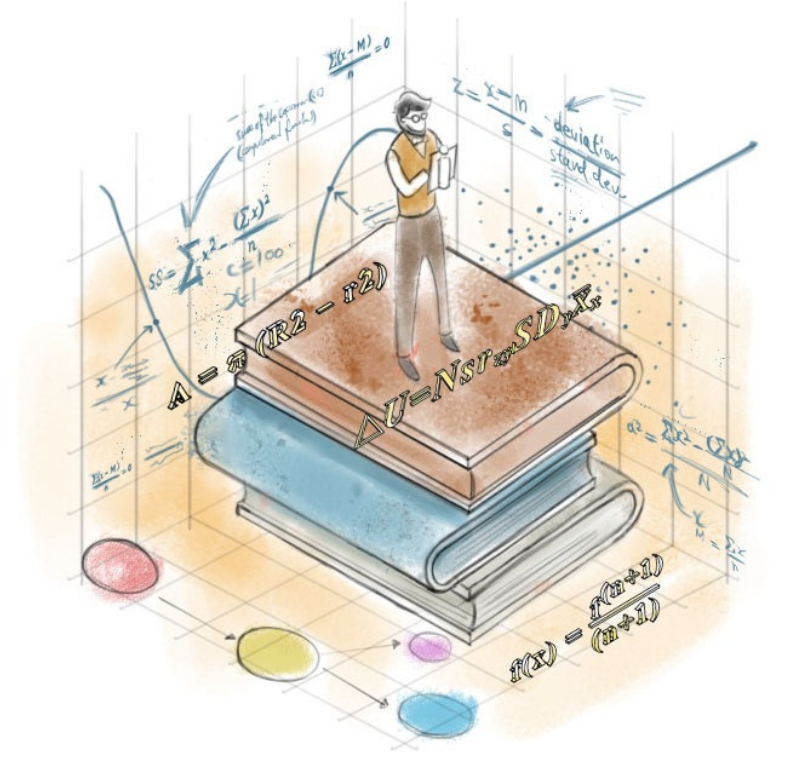 We focus on the utility of the tools, and ensure their practicality and user-friendliness. We have a full training kit and program in place to make certain that end-users can effectively administer the tools and interpret the results. Our reports focus on people development by increasing self-awareness and helping them grow to their fullest potential.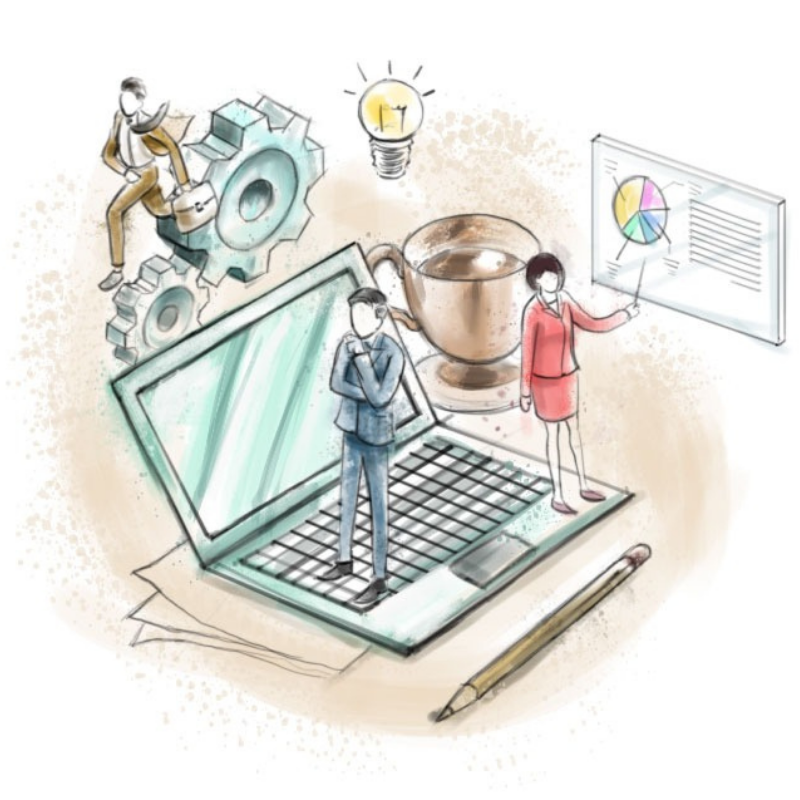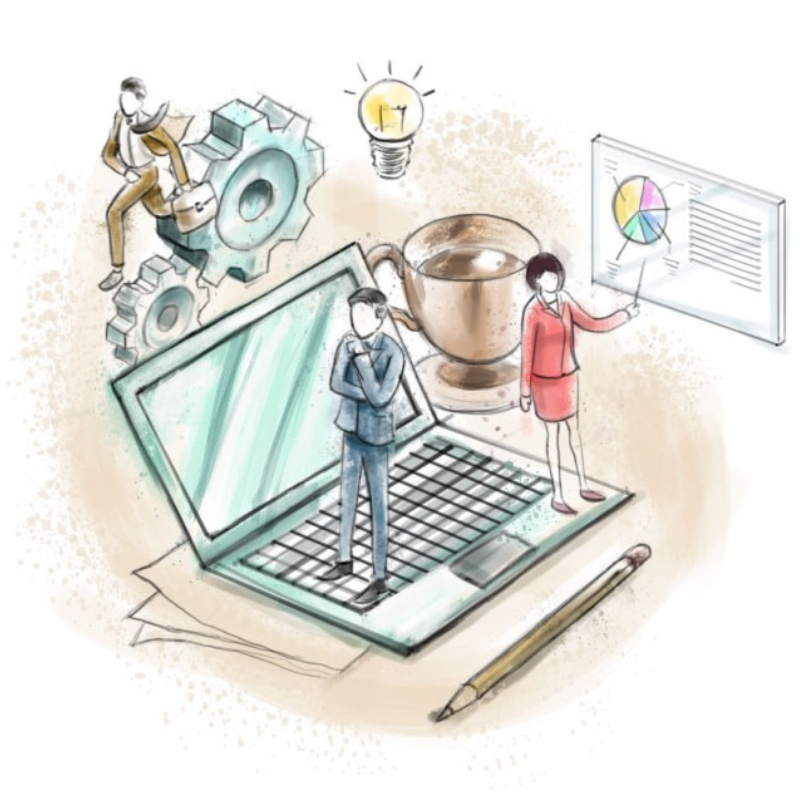 As a team of both scholars and practitioners, CAL holds and adheres to the belief that good talents are talents with the required Ability, Drive and Sustainability. While there are many generic assessment tools in the market, CAL fills a niche with a suite of tools that provide actionable insight with depth and precision, and which are well-researched, practicality-focused and user-friendly.
Assessment is only the first step. Many organizations fail to leverage valuable assessment results and transform them into development efforts. Our tools help leaders to select the best-fit talent, but also provide a clear direction for organizations as they go on to develop, deploy, and motivate employees.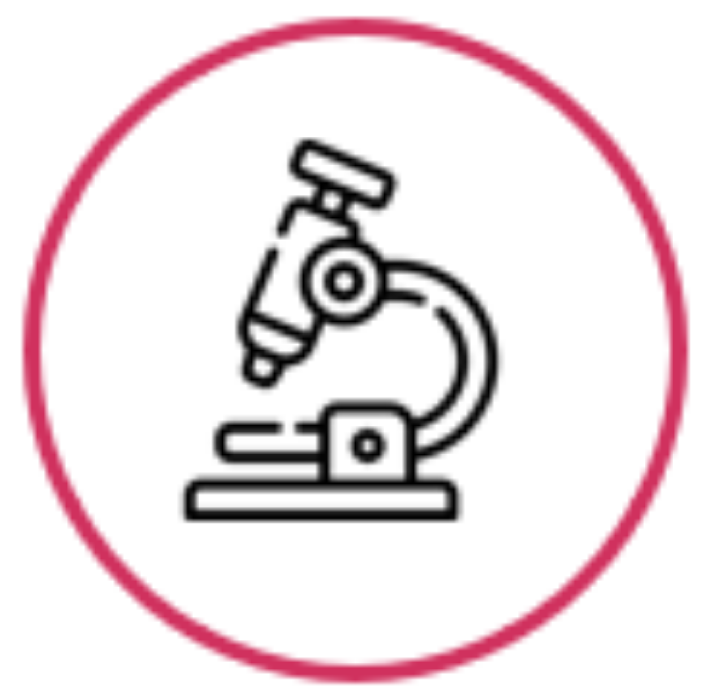 Science & Data-Driven

Solidly grounded in cutting-edge science and empirically-derived data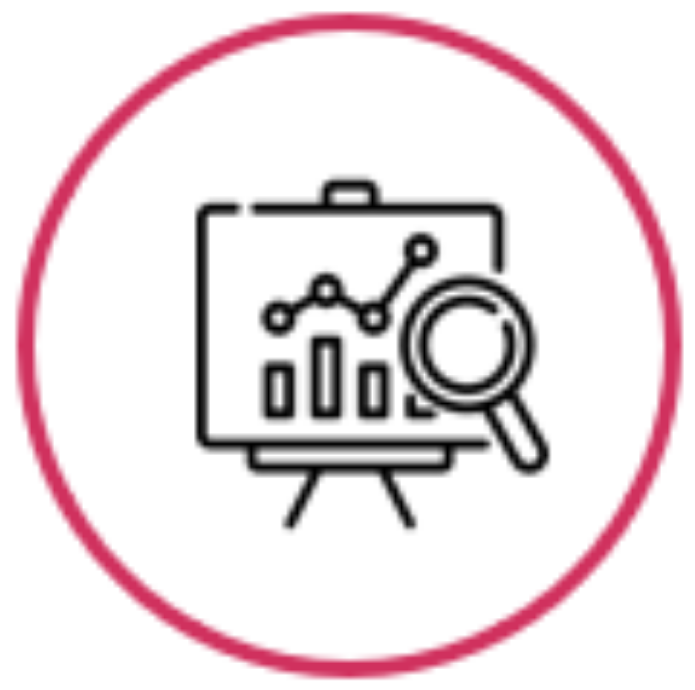 Applied Focus
Based on decades of practical experience in business consulting and I-O/clinical psychology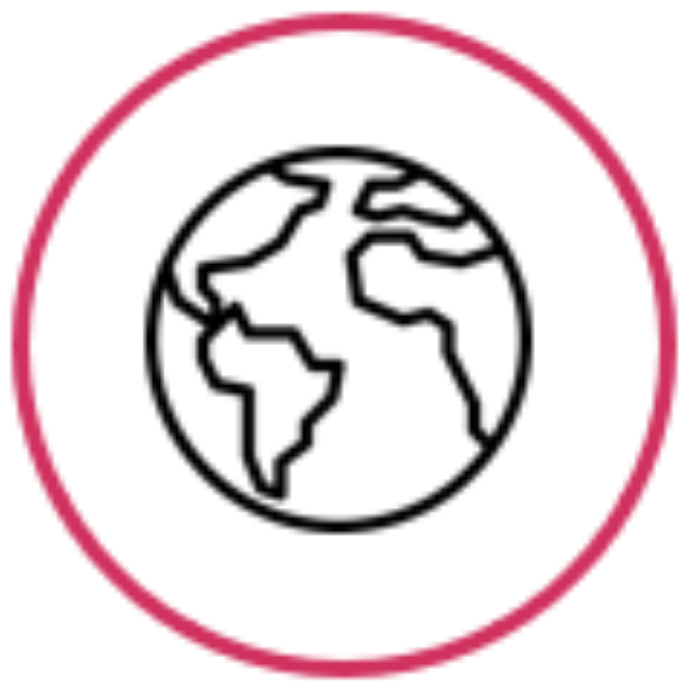 Culturally Sensitive
Psychometric tools developed by native senior psychologists from different cultures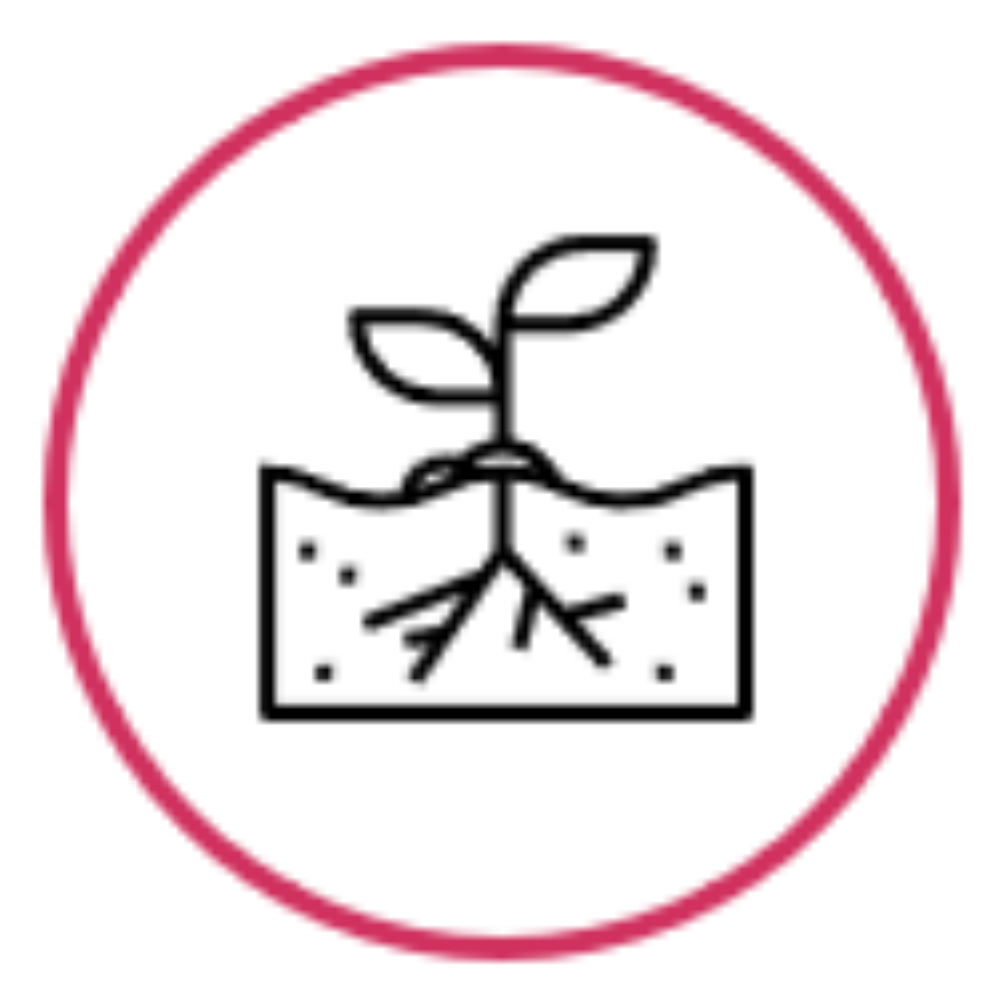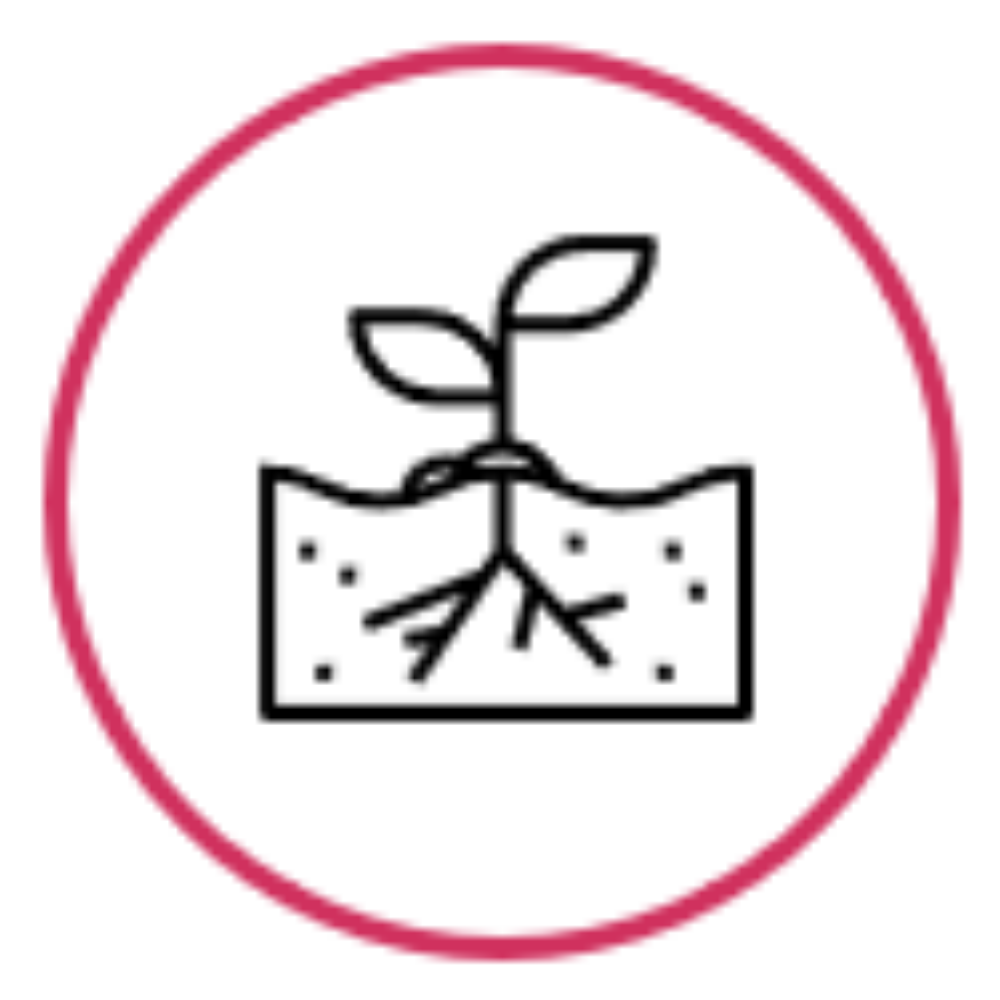 Addressing Root Causes
Solutions designed to precisely identify the core and root issues for sustainable advancement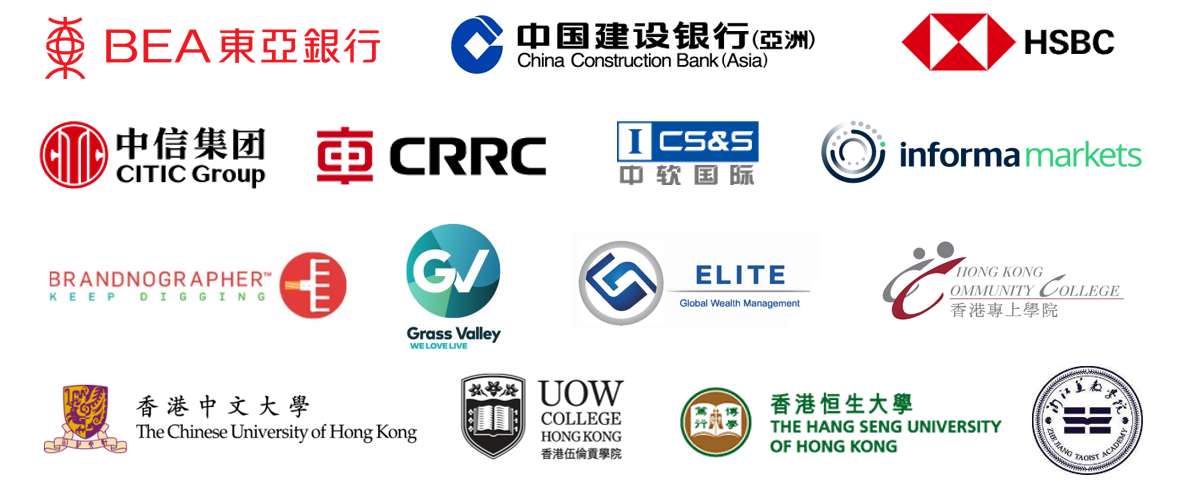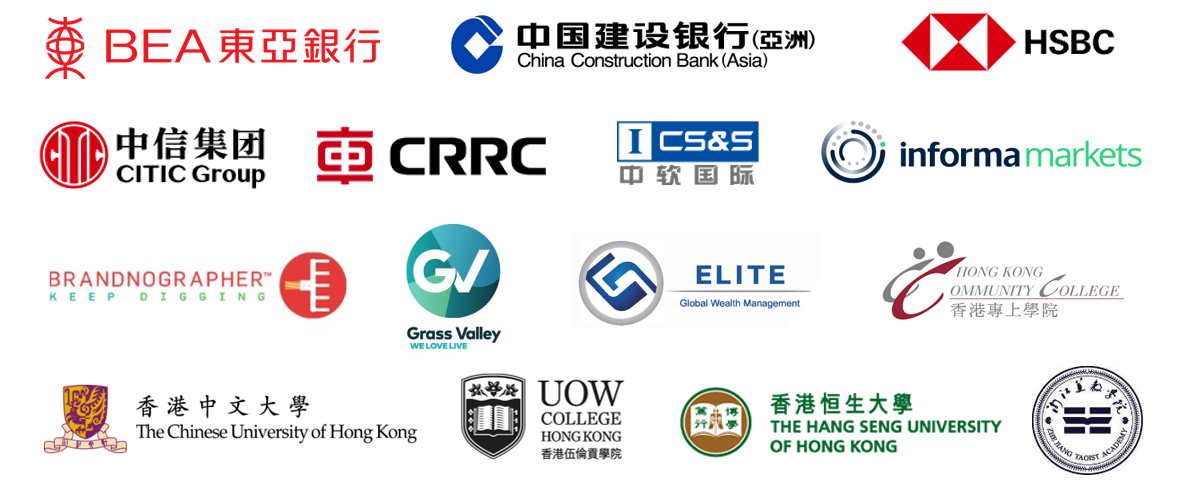 To unleash potential and accelerate growth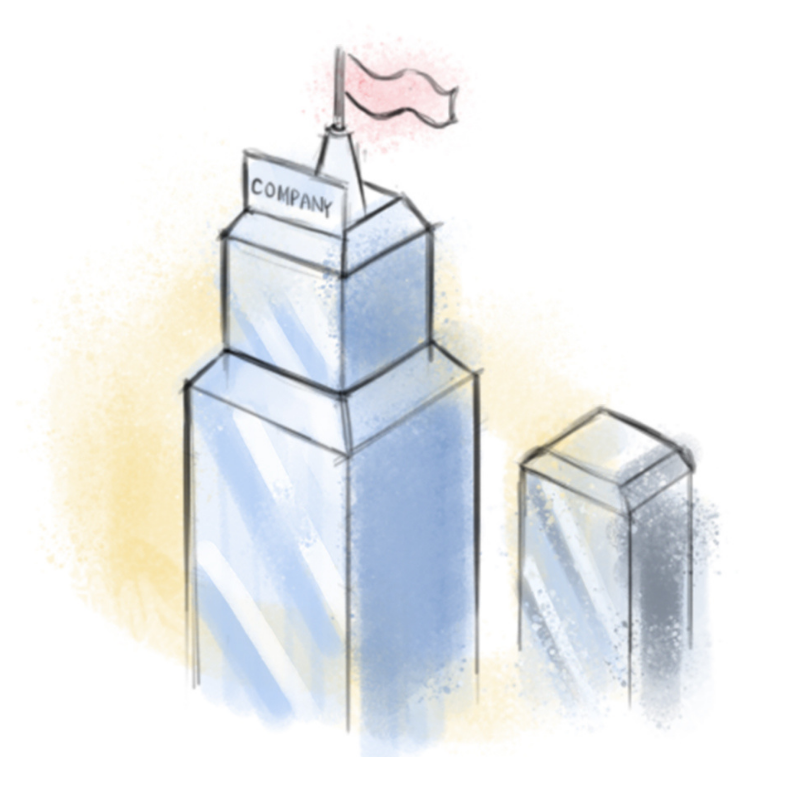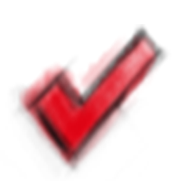 Integrate science with best practices to achieve the best possible fit between organizations and candidates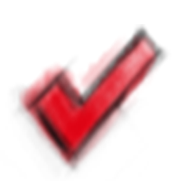 Create sustainable results and job satisfaction by aligning the values of organizations and employees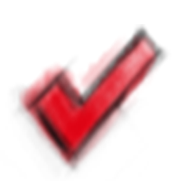 Empower and inspire employees to continuously learn, grow and reach higher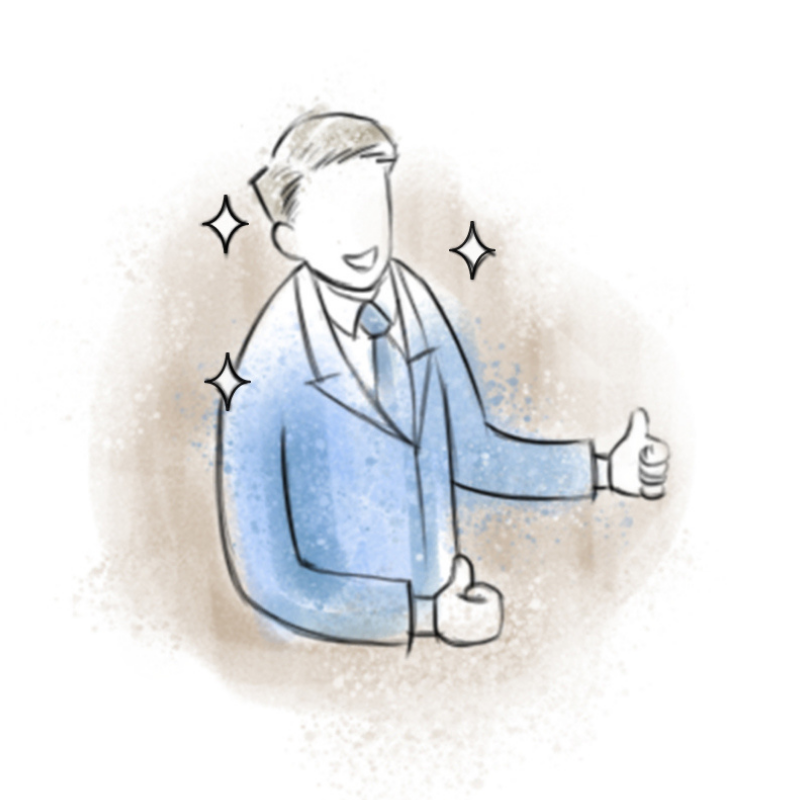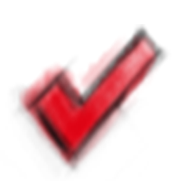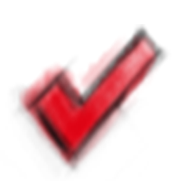 Unleash unique potential and accelerate growth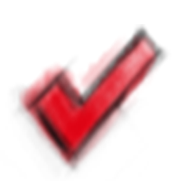 Bring joy to work and life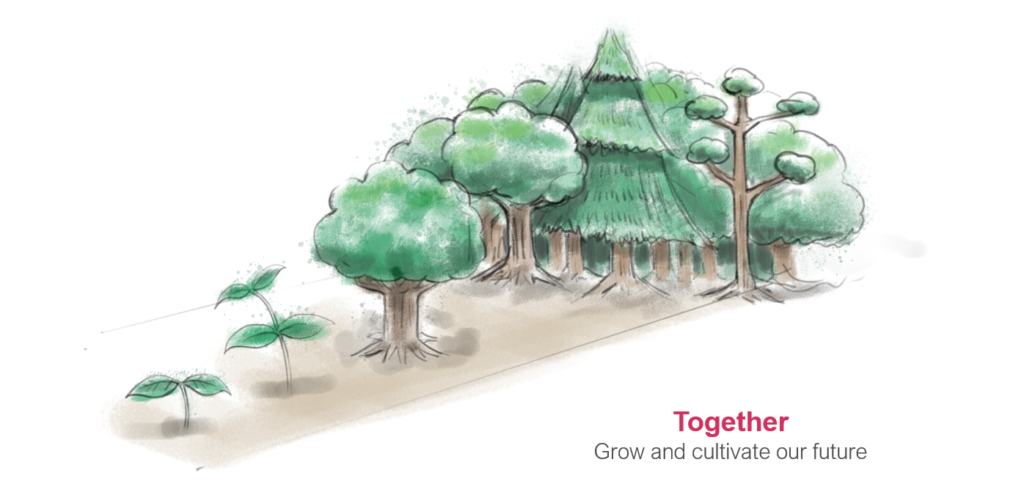 We believe that somewhere at the crossroads between science and art lies an approach that treats humans as much more than numbers on a spreadsheet and recognizes the beauty and value of individual differences.
Every person deserves a chance to bloom and flourish, and there will be a "best" place for them to do so. 
CAL is devoted to helping people and organizations find each other, so they can mutually boost and sustain each other's growth.